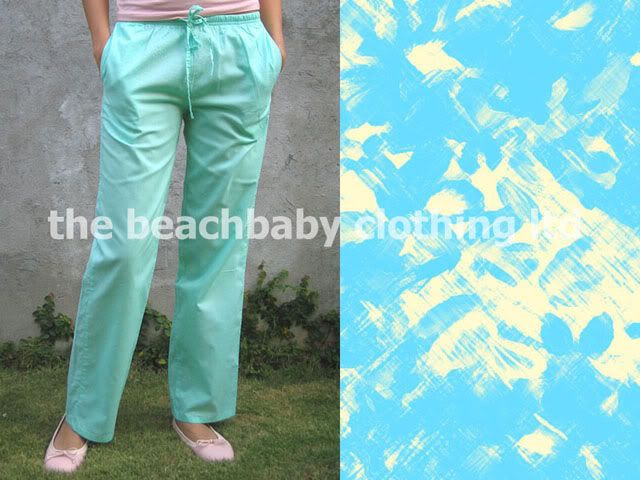 The Beachbaby brings you comfortable and fun clothes for lounge time and bedtime. Plus, they're good enough for going out! Lounge pants are worn best at the beach, ideal for those quick trips to the supermarket & convenience stores, or for walking the dog & eating out on Sunday mornings. Now you can look as good staying in as you do when going out!
Grab a pair of Lounge Pants.
After all, no man – woman – child should be without a great pair of pajamas.