Thursday, December 18, 2008
Posted by

The Beachbaby
at 12:35 PM
1 comment:

how do you celebrate a beachbaby's birthday? wear your favorite from
the beachbaby
, hop on a
paraw
and go sunset sailing!
birthday girl jof with her sister dang who came all the way from the city.
jof wears the wrap & dang dons the mai tai.
we end the night with a cake party no less! sweet.


Posted by

The Beachbaby
at 11:56 AM
1 comment:

Monday, December 15, 2008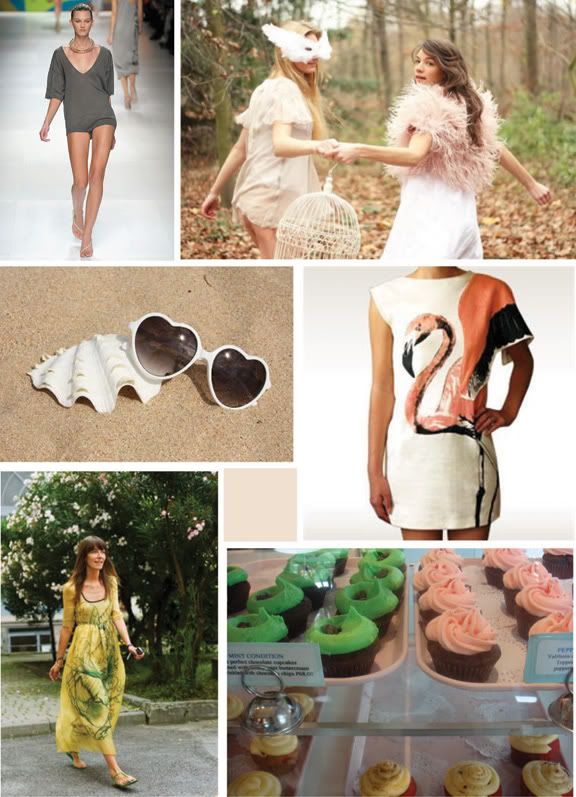 it has been a long time since we blogged. this beachbaby has been quite busy, heading to other beaches & surfing under the sun. we've also been quite busy for next year's collection. new & exciting things are brewing up, be sure to watch for it! and although the holidays aren't over yet, spring is already in our minds. right above is one of our inspiration boards for our upcoming spring collection.

(photos from stella mcartney, the sartiorialist, the cherry blossom girl & green2greener)


Posted by

The Beachbaby
at 11:29 AM
1 comment: